Real Trademark Searching. Real IP Attorneys.™
Check availability of your proposed trademark, then contact us.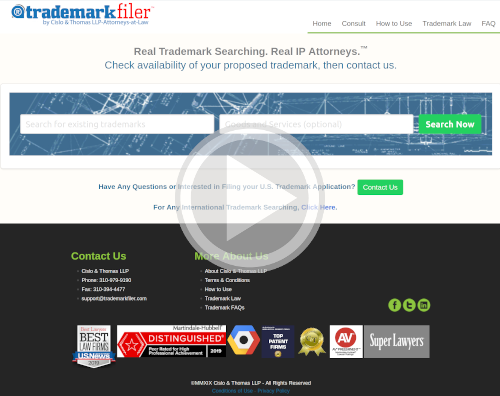 File Online
If you are interested in consulting with an attorney for up to one hour in length, receiving a preliminary trademark scan for any potential conflicting marks in all 50 states, and filing a federal trademark application with the USPTO, fill out the below form to start the process, and we will contact you within 1 business day to move forward with helping you.
---

PLEASE CALL US
1-310-979-9190

CISLO & THOMAS LLP LOCATIONS

West L.A/Santa Monica
12100 Wilshire Blvd., Suite 1700
Los Angeles, CA 90025

Westlake Village
2829 Townsgate Rd., Suite 330
Westlake Village, CA 91361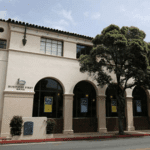 Santa Barbara
7 W. Figueroa St. 3rd Floor
Santa Barbara, CA 93101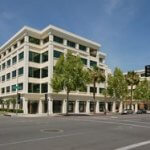 Pasadena
1055 E Colorado Blvd., 5th Floor
Pasadena, CA 91106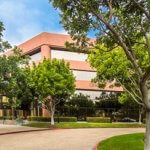 San Diego
12636 High Bluff Drive, Suite 400
San Diego, CA 92130